Complete your order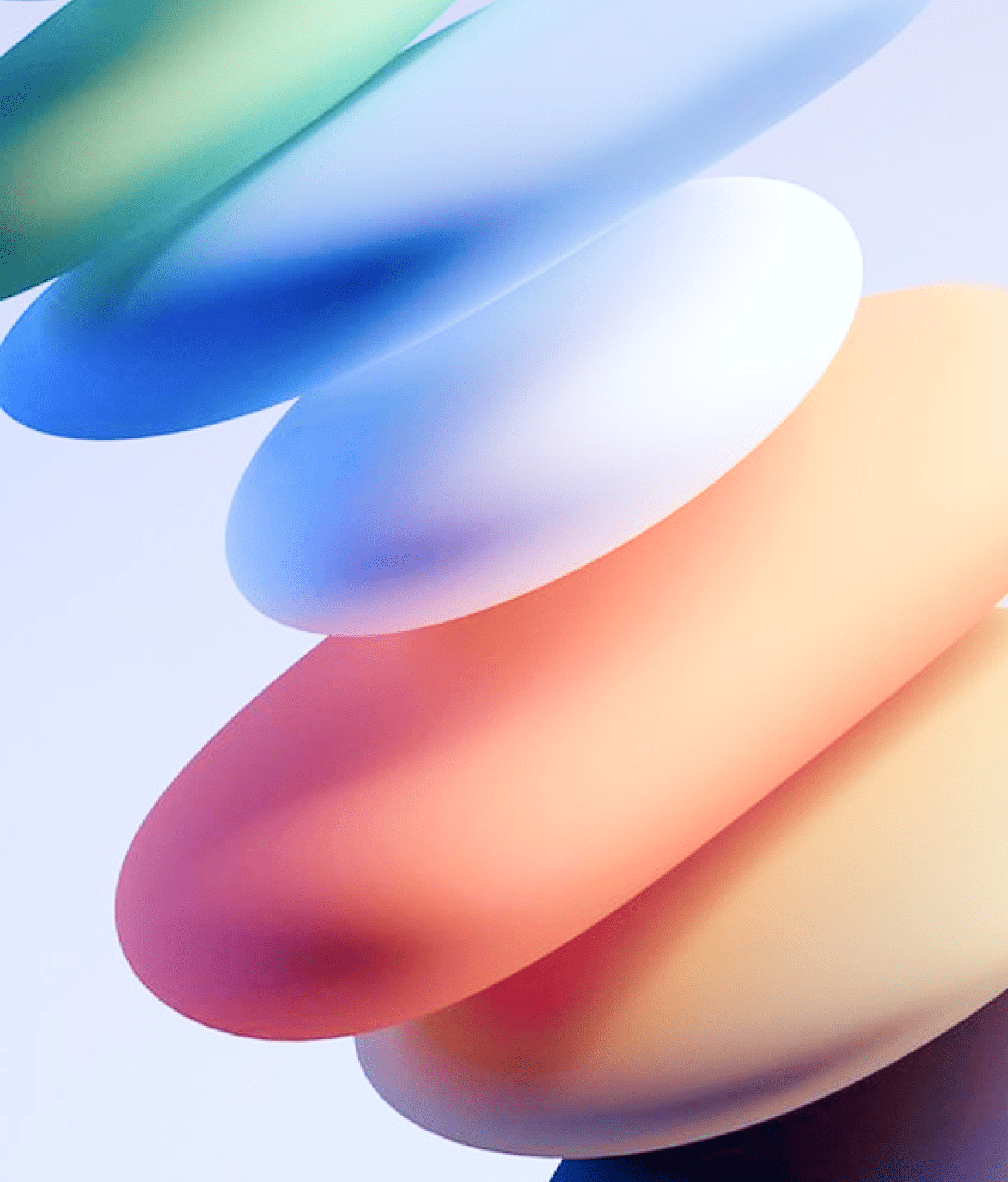 Your cart is currently empty.
FAQ

Got more questions?

If you don't find an answer to your questions here, simply hit us up on our contact page.👇
Contact Us
How can I use Chain.Buzz?
I have my own article already written. Can I use it?
I don't have an article. Can you write the article for me?
How do I see what I've paid for?
When should I expect to pay VAT for the services?
What is the 19% VAT cost?